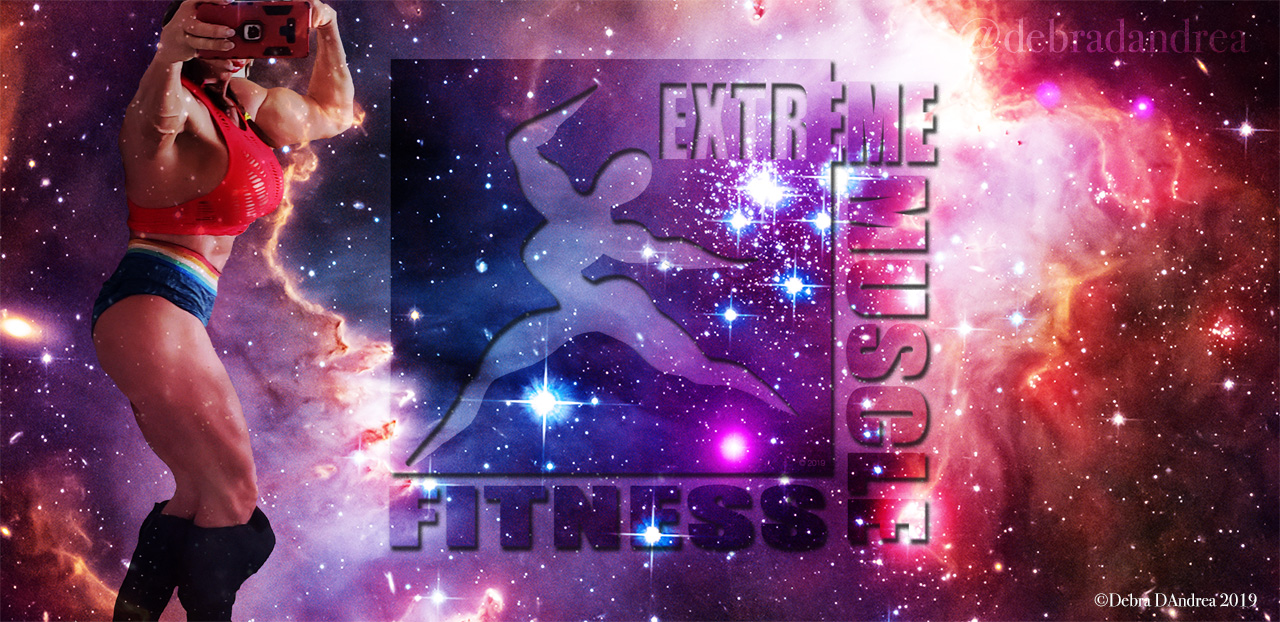 Love'em, Read'em and Enjoy'em as no question is too silly, no answer is set in stone.
Things change, it's really that simple.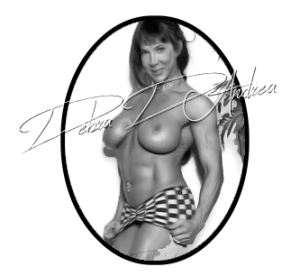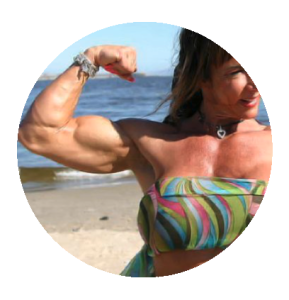 Debra Dandrea
@debradandrea
---
Mouse and Finger Tips: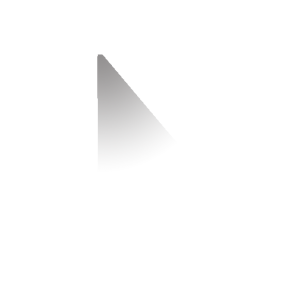 Swipe Left or Right also scrolls choices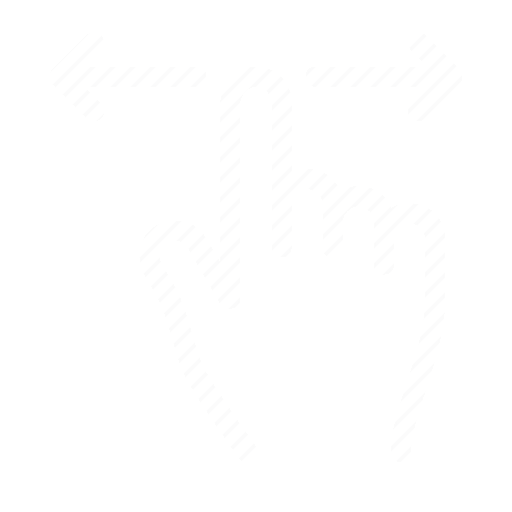 Membership Tips: Best Deal - Monthly Membership
FAQs
Why was my subscription purchase denied?
Often this is just your bank and you security setting to halt an online transaction. Normally just contact your cc bank and let them know. Before  trying again.
Too many failure, you will also get blocked from our secure billing system. Then, you will need to also contact CCBILL to have them unblock you.
Other times, you may be in a region that is not supported (Sorry that is way out our control and our bill system's control).
If you continue to have issue or just want to verify, please contact the support team here.
Why is there and error on the video?
Try refreshing browser, you may just have gotten a delay response, you can also select the link itself and it will however open a new window or launch your player app.
Am I Touring Still? 2020
FANs and FAN Patrons will be happy to know, Yes, I am still around and traveling. I normally post on several community and social media areas.
How do I skype or whatsapp with you?
Start by going to my FAN shop, link is in the menu options "shop"(digital download and more).
Are you on Only Fans?
Official FANs site: my official site is debradandre.me.
OnlyFans: as of the end of 2021 I have partner up with OnlyFans and have a channel. This complements my member site, you will want to join both if you love me showing off and having some other fun stuff too!
FANs get to show me their love by directly supporting me here. I have also created lots of FAN Merch that also supports me directly. xOxO Debra
I cannot access the member site. Help!
If you are having trouble with your account for first time please contact my support team:
support@debradandrea.me
If you signed up prior to 2019, then you membership is with the old payment system. Please cancel and resign up to the new system.
Tip: How to cancel old membership - click here
Tip: How to add membership back - click here
If you are a long time patreon member of my site, you can see I done some remodeling.  Cancel your old subscription and rejoin here. Thank you for you continued support and I hope you like the new format which is more mobile friendly. xOxO Debra
How can FANs contact me?
Sometimes there are questions and answers I cannot post or reply to on social media. But FANs and FAN Patrons can user my "HEY DEBRA?" form tools and ask anything and I will respond as best I can.
Do I sell clothing or clothing that I have worn?
Yes and Yes.
FAN Collectibles are available on my FAN Merch Store. Other items not found, just simply use the "hey debra" tool and make your requests.
Do you respond to Social Media Apps and DMs
Yes, I always love to hear from my FANs. I do have a Tier Perk for DMs to make sure I don't miss you in the crowd. Tier Perks do not cost extra, they are part of your normal Subscription. I have Tier Perk for all levels of FAN Patrons and some qualify for more features than other, but all get access to my Photos, clips and more. xOxO Debra
Why can't I access the members videos?
For security you normally will need to login a second time for the video to be active. This is a security feature for my video clips. If you are one that save login information, then you may not need to login twice.
Note: if you did not login twice or your password auto login was not working, you will normally see an error in the video window.
If you have issue please use the contact form and reference the link of the video page you have issue with.
Thanks for understanding and supporting OUR member area.
xOxO Debra
Why did I not get and email?
So most often you did receive one, but it got push to your junk mail.  Don't forget to check your JUNK mail folder.
I get a Not secure message
Why does my browser show non secure.
Change your URL in browser to https if it is at http.
Never give your user and password to anyone and keep it safe. Since the payment information is not hosted by my site, it has it own https secure server to handle your payment request.
Notice: Google changed the way that it list search results for http and https and elected to flag all http as non secure. This includes their browser.
How do I stop twitter app from popping up?
So if you don't have a twitter account, don't worry. Go to your phone's mobile apps and uninstall it. Now if you select a part of the twitter feed that opens up twitter it will be in a browser. You can see the feed there and login is as annoying.
Don't forget to join my site for some exclusive twitter feeds.
What browser should I use?
I recommend chrome, it requires the least amount of plugins and is updated to support most multimedia formats.
I would like to purchase just a few clips.
Great! You can use the link to my clips store. I have opened up my archives so you can pick and purchase your favorite Muscle Fetish. Members also get access to many of videos and photos that have been featured on the clip store.  Directors cuts are currently only available to members.  I never claimed to be an Oscar winning actress, but I do want to have fun and share that with all my Muscle Fantasy Fans!!
xOxO Debra
Why is there such gaps in the years?
So I have been modeling and doing my website for a long time.  The technology has changed so fast that I found it harder and harder to keep up.  But, now I getting up to speed again.
Your memberships will help me continue to bring you more of ME, including the Old Classics Remastered, The New Classics and lots more!!!
I hope you like the new format which is more mobile friendly.
xOxO Debra
Do I have to pay for more to access DEBRASFANS?
No, my only fans area debrasfans.debradandre.me IS my MEMBERS SUBSCRIPTION AREA on my site. You pick the subscription level and get full access. Your support is how I make my art, so put on the lbs and let's get pumped!!
Twitter Tips
Why does my phone or tablet keep asking me to run TWITTER APP
Why does my phone or tablet keep asking me to run TWITTER APP?
I am not a tech geek! Yet.
But if you don't have twitter that is fine, not needed for my site. Just uninstall or disable your Twitter Phone app. This will stop that and keep the twitter links in your mobile browser. (it may create a new window or tab for your mobile browser, but it will stop prompting to open or login to the phone app.)
xOxO Debra
Why do I only See Show Media
Why do I only See Show Media?
That is a Twitter App setting. Because I show some  sexy stuff, Twitter enables their disclaimer. Sorry I don't control that end. But you can browse the feed here w/o a twitter account and the continued login request.
Why don't I see thousands of tweets on you profile?
Great question. It's is Tweets of the Month. My site feature the Member Feed and hundreds and soon thousands of posts featuring photos, clips and more information about me and things. I also have a social media section to feature some fun music in addition to my episode series and clips. Things are always in flux and love to hear from members of what the want more of. -xOxO Debra