Thank you to all my FANs and FAN supporters! xOxO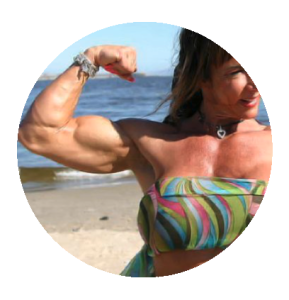 Debra Dandrea
@debradandrea
---
Welcome to the official website of Debra Dandrea.
As an American female bodybuilder, who has won the Bodybuilding Championship 3 years in a row between 1998 and 2000.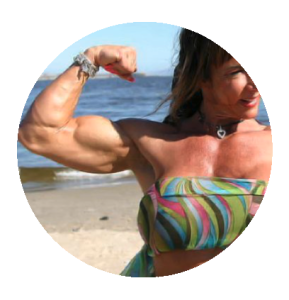 Debra Dandrea
@debradandrea
---
I'm Debra D'Andrea, professional bodybuilder, muscle porn super star, wrestler with a big clit. As a former gymnast, woman entrepreneur, adult entertainer and fitness trainer, you will love my erotic and sensual fitness side and join the fans of women's bodybuilding and big clits.
"CUM" into my world...Discover It All!
Access my galleries of: Posing, Work-Outs, Worship, Nature Stuff and Domination.
Steamy! XXX Hardcore Muscle Fun with wrestling video clips that will make your eyes pop out!
The best Fem vs Fem: Down n Dirty, "Hot n Heavy" and "Buff Stuff"!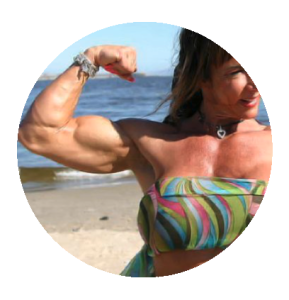 Debra Dandrea
@debradandrea
---
More Previews Each Month. Thank you for stopping by and being such a great FAN.
TIP: If you see a video error, please try refresh your browser first or click link to mp4 to play in full browser, backup up and it should be available to view in player. For new On Demand Player try select and play again. Clear Browser Cache - be careful of option as some will remove any saved data, like login info, you have chosen to store in browser.

(We are aware that some user my have to refresh to correct streaming. This is an industry known issue.)
DebraPlus

 On Demand

Previews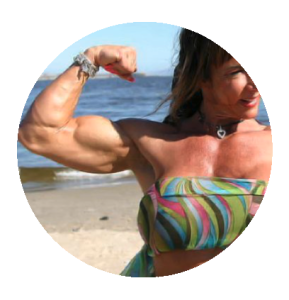 Debra Dandrea
@debradandrea
---
Special Notice:
As a member access my  images and muscle clips of sessions, on demand here for you. Join to discover the more erotic side of me. I try to post content All The Time!
Special Deals(Those impacted by pandemic): I offer a 12.95 and 16.95 subscription price. I want to thank all my FAN supporters, who make this their site.
I just want to thank everyone for you patience and understanding, I am working hard to get things back online soon.
xOxO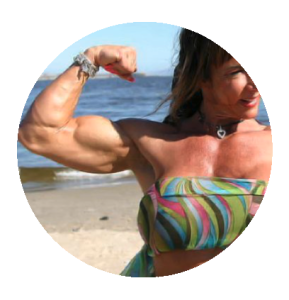 Debra Dandrea
@debradandrea
---
I am creating a flavor of short films(length varies) with FAN support subscribers such as yourself. Get access to my videos, photos and FAN Merch and you select a membership level! This is were I get the incentive to keep posting content on my site and social media, I would love your support to keep posting more.
Click Here:
->FANs become a FAN Patron<-

Be apart of what gets created on OUR Member area.  In late June of 2019 we started the new site together. Let's make 2021 even more fun. FANs you can now also purchase collectibles on OUR Merch store and creating more stuff for all of you! xOxO Debra
As FAN Patron, your are supporting my work and the site to keep it going. You have direct contact to tell me what you like to have in the Member Area. Register your social perks and be on my DM list for social media.(I need to know your handle).