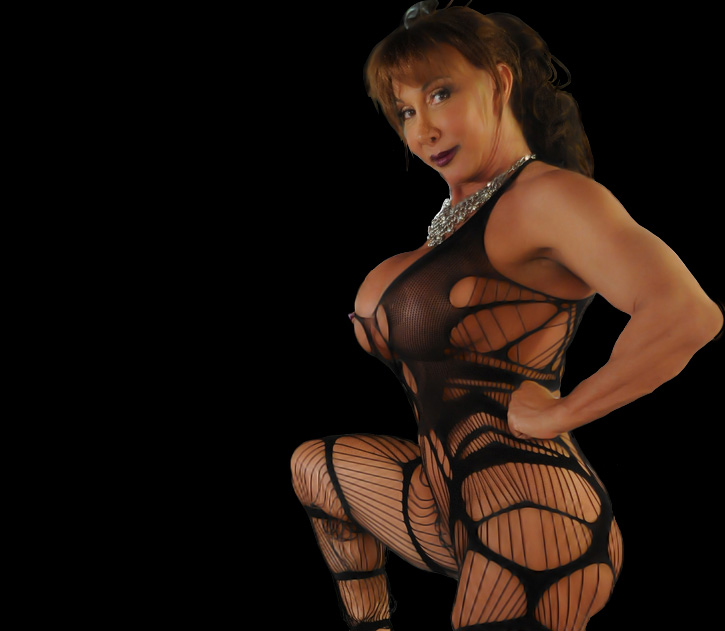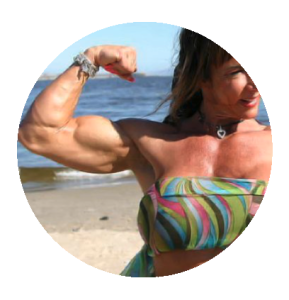 Debra Dandrea
@debradandrea
---
MY STORY
I've been involved with sports and weight training all my life. Track and gymnastics were my specialties.
I've always enjoyed looking at muscle and have been training for that Perfect Body since I was a teen, and will continue until I can't get my ass out of bed.
I enjoy traveling. I love to experience different foods and find my favorite to be Italian (of course it is also my ethnic background). I've done extensive traveling and want to experience more exotic places in the future.
You can find me most of the time horizontal and squeezing some lovely guy's head off. The remaining time is spent working out and enjoying special family dinners and wonderful friends throughout the U.S.
I've got a strong sales and marketing background along with retail management and accounting. But, all of this is boring when you think about how exciting my wrestling and domination world really is.
CONTEST HISTORY
2002 Colorado state bodybuilding champion
1998 Southwest Texas Bodybuilding Championship 1st place
1998 North Texas Bodybuilding Championships 1st place
1998 Texas Championships 2nd place
1999 NPC Junior Nationals 4th place
MEASUREMENTS
Height: 5'7"
Weight: 160 lbs.
44dd-26-38
Biceps: 16"
Quads: 26"
Calves: 16"
Shoe size: 8
LIFTS
Leg Press: 1100 lbs.
Squat: 405 lbs.
Bench Press: 260 lbs.
Barbell Curls: 100 lbs.