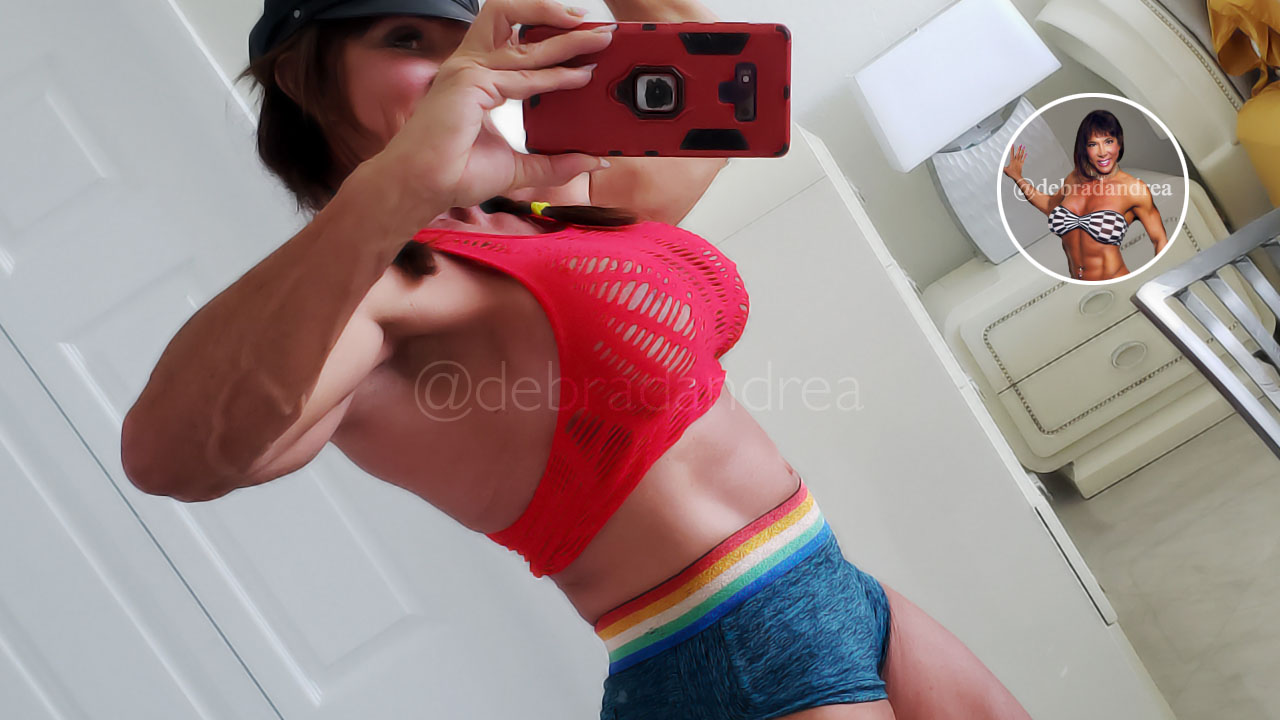 These Boots
Adding a new gallery for my FANs!! If you have a foot fetish, shoe fetish, muscle fetish or just love sexy girls, then I your gal.
You can now become a FAN Patron in multiple ways and support my work. I train hard for my FANs!
xOxO Debra
---
Added

Gallery

Things you might want to know.