HISTORY DEBRADANDREA.COM
Starting back after the millennium, I got interested in showcasing my wrestling. Having put together many galleries over the years, I am happy to bring back some fan favorites in a remaster series.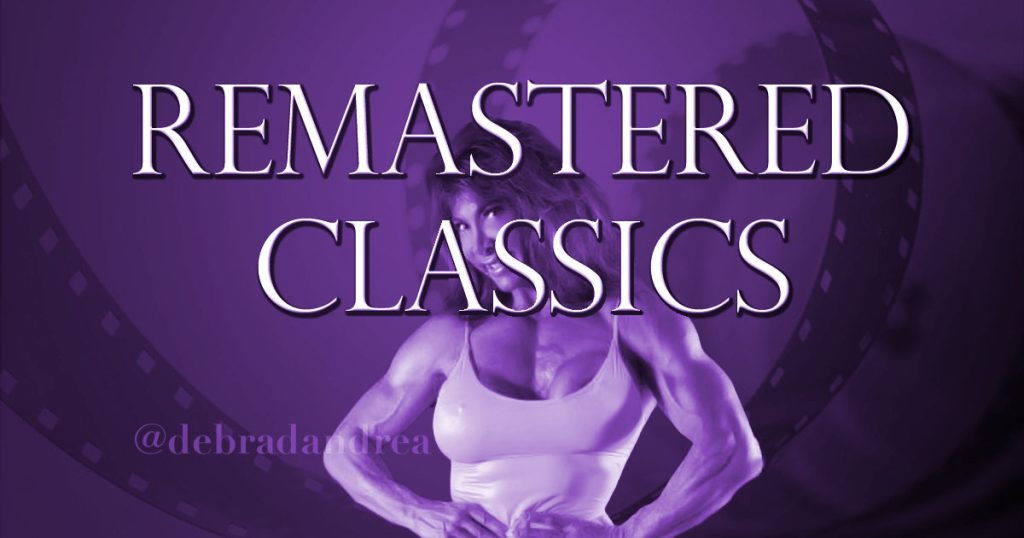 Now Enjoy DEBRADANDREA.ME as I remaster my classics and showcase the new.
Workout

 Gym Life

Members get my full archive galleries. I have thousands of photos and videos I am adding for my fans.