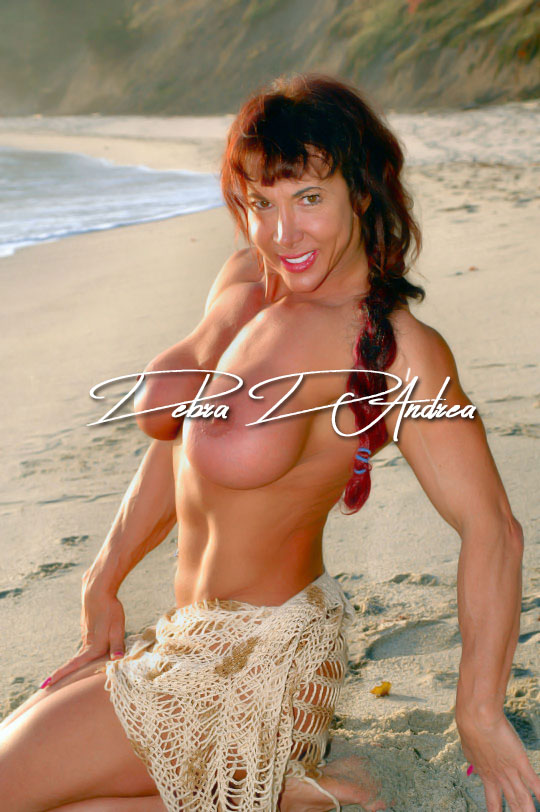 Free

 Tour

I'm getting all red,  now come on...Join my site and become a real man! Click an image to get a preview.
I AM A NASTY GIRL
A woman of the Night, A woman who loves to suck and fuck, I will make you cum join my site!!!!
I AM A NICE GIRL
I love to please and arouse.  Go into my site and cum be delighted!!.
And, now that I've got his face right where I like it, It's time to introduce him to the Shrine he will Worship at. A lot!
---
I AM YOUR GODDESS OF SEXUALITY
See these pixs and clips and more in the Members' Room.  SEE YA THERE!  I didn't hear you say No, did I.........?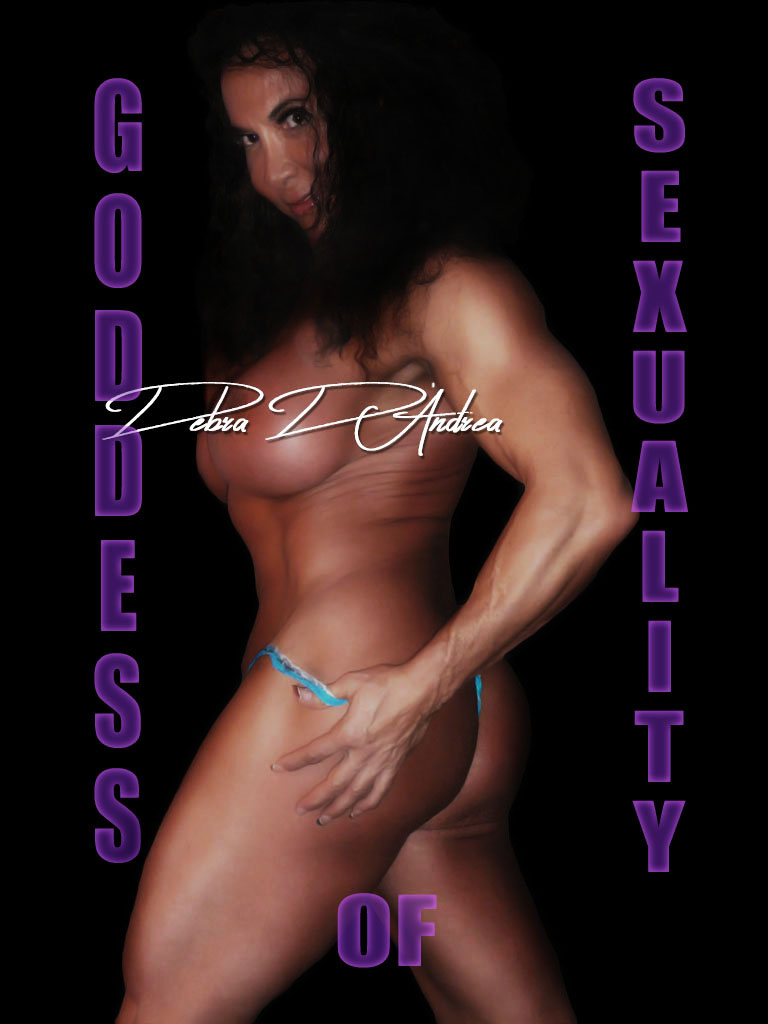 I'm Convinced!
WHERE DO I SIGN?
(go to join page for latest prices)